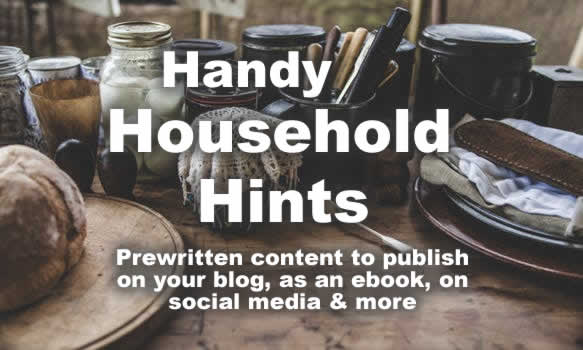 Hey, busy content publisher! I've just released a brand-new content pack designed to make your September blogging and posting for proft projects a breeze. If you market to the Simple Living or Home and Family niches, you'll definitely want to grab this pack of tips. Ideas for how to use: make an ebook opt-in to entice new subscribers to your list. Publish each tip with an alluring graphic to social sharing sites like Pinterest. Turn this into a YouTube slide show and push your brand further out while driving Adsense profits. Now available for $7.
NOW ONLY $7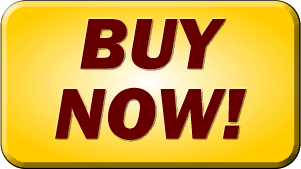 "Buy Now goes directly to the checkout area. Or, click here to read the full sales page to see a sample and get all the details.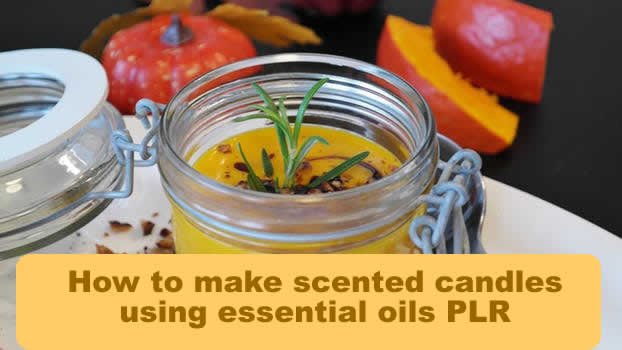 Do your readers need a fun and wholesome family activity while cooped up this winter? Teach them how to make scented candles using essential oils. Good clean fun, and it's a PLR deal to boot.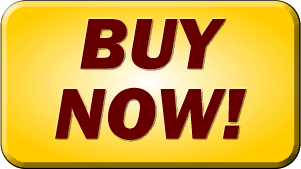 $3 off special has been extended through Feb. 9, 2018. Use coupon code MYOGIFTS.