Living in the Now - NEW, Hot Topic to Sell or Share a 4-Part Self Development Course to Your Readers - Now Just $9.95 through Tuesday, June 11.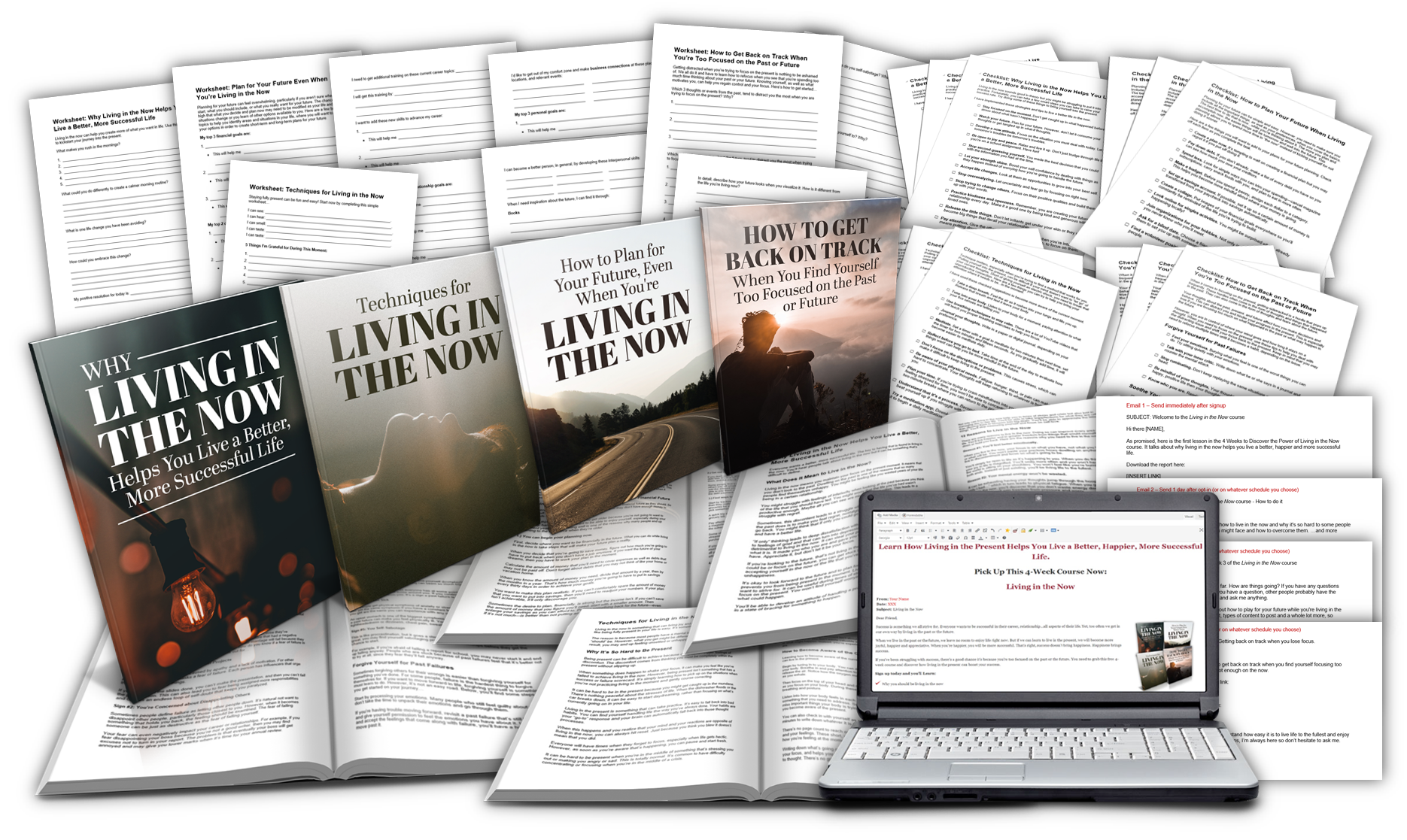 If you're in the personal development, coaching or self help niche, here's a brilliant topic from Alice Seba and her team of prolific writers and creators. The course that she's just set up to inspire and teach your readers is called "Living in the Now." This is just another way to say "mindfulness," something that we all strive for every day as our phones drive us to distraction.
The 4-part course is carefully crafted, set up and packaged up for you to offer to your list. Use it to attract new signups, offer a self development course this summer, supplement your other coaching offerings, or whatever else you can think of. Here's what's included:
You get 4 illustrated guides (.doc) that teach your readers step-by-step how living in the present can boost their success and become more focused on what is important to achieve their goals.
Topics Include:
1. Why Living in the Now Helps You Live a Better More Successful Life
2. Techniques for Living in the Now
3. How to Plan for Your Future Even When You're Living in the Now
4. How to Get Back on Track When You Find Yourself Too Focused on the Past or Future
What You Get With This PLR Self Development Package:

4 Worksheets: You get 4 worksheets (.doc) that accompany each one of the guides so your readers can stay on track while planning and setting their goals.

4 Detailed Checklists: You get 4 checklists (.doc) that will give your readers a summary of what steps to take based on each of the instructional guides.

4 Course Delivery Emails: Add these emails to your autoresponder and deliver the course materials over 4 lessons.

4 Professionally-Designed Ecover Sets: .JPG and .PSD with flat cover and 4 x 3D versions to go with each report to help your opt-ins stand out.

1 Lead-Generating Opt-in Page: To help you grow your list with this content, Alice's team has included the opt-in copy and the WordPress-ready code for you. They even host the images for you!

If you're not quite ready to commit to owning this course, the great news is that Alice has also packed up a generous set of related image files to try out and get you going with some fresh ideas. They're complimentary for you to sample for use in your blog, email and social media messages.
After that you can still get it, but for a little more!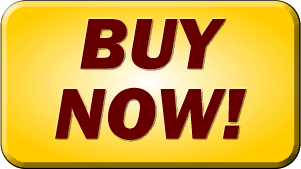 "Buy Now" opens up a new window to a page on Alice's site where you can learn more and order.
---
Launch Your next Ebook, Course, Workshop with... New RElationships Content from Wordfeeder!


"Love Your Tribe" PLR Articles and Journal Prompts - 7,000+ Words!
Audiences: Coaching, Self Help, Psychology, Mental Health, Relationships
Titles include:
1. What's a Tribe?
2. The Importance of Having Your Own Tribe
3. JOURNAL IT: Questions to Ask as You Ponder Your Tribe
4. What Makes Your Tribe Special
5. Why Your Family May Not Qualify as Belonging to Your Tribe
6. Be Empowered by Your Tribe
7. JOURNAL IT: Remembering the Value of Your Tribe of Friends
8. How Can Friends in Your Tribe Show Support for Each Other?
9. JOURNAL IT: Recall the Support of Others
10. Thrive with Your Tribe During Times of Transition
11. The Importance of Face-to-Face Connections with Your Tribe
12. Seek and Find Your Tribe
13. Leverage Your Tribe to Help One Another
14. Accomplish Amazing Things With Your Tribe on Your Side
15. Does it Take a Village?
16. JOURNAL IT: The "Village" Concept in Action
17. New in Town? Where to Find Good Peeps to Add to Your Tribe

NOW $29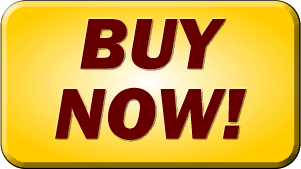 for more than 7,000 words of high quality content.