Launch Your next Ebook, Course, Workshop with... brand New RElationships Content from Wordfeeder!


"Love Your Tribe" PLR Articles and Journal Prompts - 7,000+ Words!
Audiences: Coaching, Self Help, Psychology, Mental Health, Relationships
Titles include:
1. What's a Tribe?
2. The Importance of Having Your Own Tribe
3. JOURNAL IT: Questions to Ask as You Ponder Your Tribe
4. What Makes Your Tribe Special
5. Why Your Family May Not Qualify as Belonging to Your Tribe
6. Be Empowered by Your Tribe
7. JOURNAL IT: Remembering the Value of Your Tribe of Friends
8. How Can Friends in Your Tribe Show Support for Each Other?
9. JOURNAL IT: Recall the Support of Others
10. Thrive with Your Tribe During Times of Transition
11. The Importance of Face-to-Face Connections with Your Tribe
12. Seek and Find Your Tribe
13. Leverage Your Tribe to Help One Another
14. Accomplish Amazing Things With Your Tribe on Your Side
15. Does it Take a Village?
16. JOURNAL IT: The "Village" Concept in Action
17. New in Town? Where to Find Good Peeps to Add to Your Tribe

NOW ONLY $19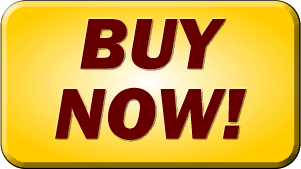 for more than 7,000 words of high quality content. Type in coupon code TRIBE at checkout for your discount! Expires Thursday, April 4, 2019.