Organizing Your PLR Collection
What do you do when you first download a brand new folder full of delicious, nutritious PLR content?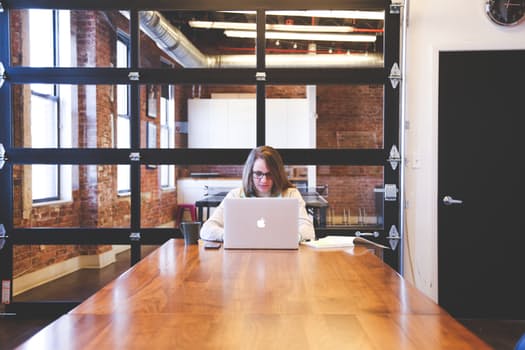 Let me guess. You save it to your desktop. Or you save it to the Documents folder on your hard drive.
That's better than nothing. But it certainly won't help you come the day you want to actually USE the private label rights articles that you paid good money for.
The easiest method for organizing any PLR content that you create OR buy, is to arrange it by topic category.
If you can't figure out what categories to set up, get out a pen and paper and jot down the main types of PLR that you generally buy. Or, if you haven't yet begun to accumulate a sizable PLR collection yet... write down the niches that you cover in any and all websites or blogs that you own.
So, your first level of PLR folder may look something like this:
Business, Cooking, Health, Homesteading, Self Improvement.
Later on, as your PLR library grows, you can create sub-folders under each of these major headings. So maybe your Business folder would look like:
Blogging, Clients, Coaching, Marketing, Newsletters.
Finally, the PLR packs can be filed by topic, in each of the sub-folders. So your Newsletters folder might contain packs like...
Autoresponder Setup and Management
List Building 101
Newsletter Template Ideas
Permission Based Email Software
This way, next time you feel inspired to use a particular set of articles, you'll know just where to find it!