Smart Phone Mindfulness - NEW Done-for-You Coaching Content! $10 Off for a Limited Time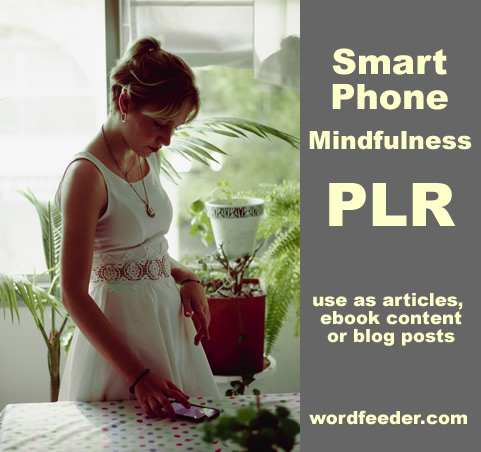 Be one of the first to offer guidance and insights on an extremely important and timely topic: Smart Phone Mindfulness. Ever wonder how people are really supposed to put mindfulness into action with phones constantly vying for our attention? Well now you have content to help your readers address this so they can live their best life while using smart phones to cultivate happy, healthy relationships and more.
This brand new, never-released content pack is perfect for you to turn into a 2-week email course, add images and make into a beautiful ebook download, share privately in your coaching group, add as a resource to your member area, publish as individual blog posts, paste snippets into social media, or all of the above and then some.
Regularly priced at $37
NOW ONLY $27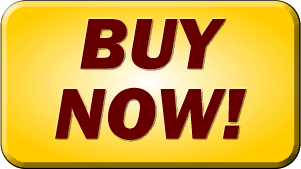 Use coupon code SMARTPHONE at checkout to get your coupon discount! Limited time only offer.
---
Get a Sneak Peek at Wordfeeder's High quality Marriage Articles PLR. This would be Perfect to sell as an ebook or make into a 2-week autoresponder course.
Explore this video run-through of our 7,250-word written content package of 13 marriage advice articles specially written for the psychology, counseling, coaching, therapy and home and family audiences. I leave no stone unturned, even elaborating on the ideas presented with each article and how you can use them in your psychology practice with clients.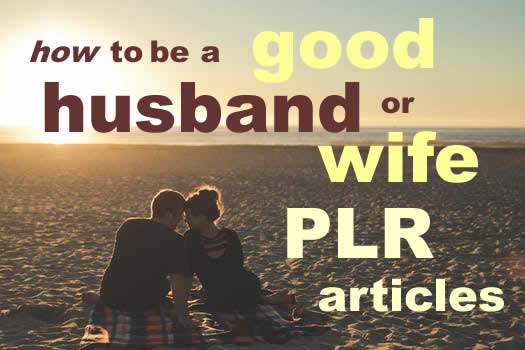 If you purchase this along with the 15 free stock images that I included as a bonus gift, feel free to swipe the ideas I offer in the video as a means of connecting with your clients, followers and fans. There is just so much that can become of this in-depth exploration of marriage and how to overcome its challenges. Take a gander at the video and see if this may be of use to you!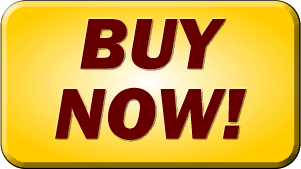 "Buy Now" opens up to a checkout area where you can create a membership, log in, and check out via PayPal. Your files will arrive via email after the purchase goes through. You'll also be able to re-download them any time you log in. If you'd like to view even more content samples including screen shots of the text and the 15 free images, visit the sales page for more info.
---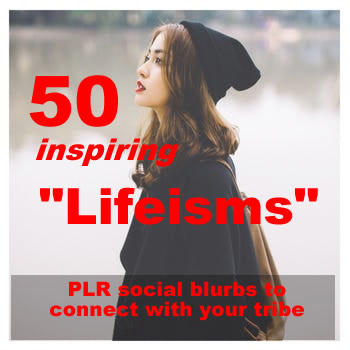 Inspire conversations in your social media groups. Thought-provoking PLR social media blurbs are short enough for a quick read but long enough to be interesting. "Inspiring Life-isms" will connect you with your tribe! All new, highest quality PLR.
NOW ONLY $4 for 50 social blurbs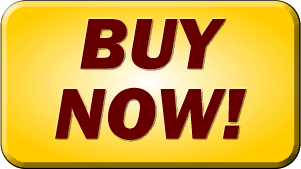 Tons more FREE high quality PLR articles, ebook content & more when you log into your Wordfeeder member area.