Just released! 9,000+ words of "School's Out!" Survival Guide Ebook PLR for Busy Moms on the Go - Best Quality, Done-for-You Content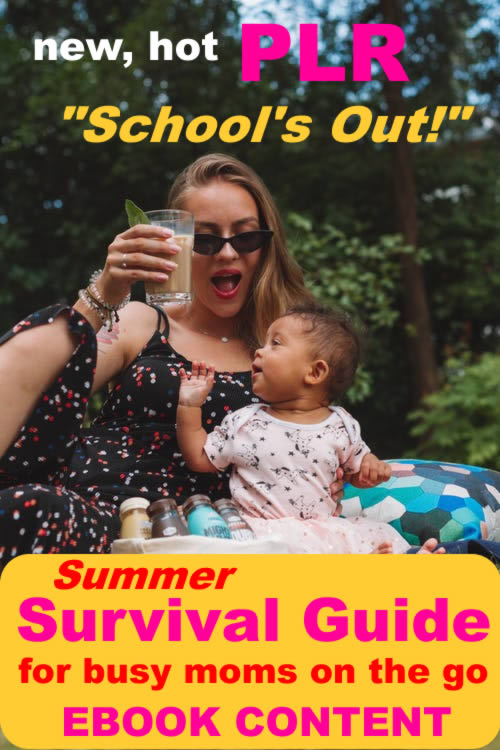 Our PLR content is the perfect way to get new signups on your list, share tips via email, set up blog posts to monetize, pull snippets for social media sharing, and more. This would run you hundreds to have prepared exclusively for you by a professional copywriter.
But today you get it for less than $20!
Regularly priced at $27
Now Only $17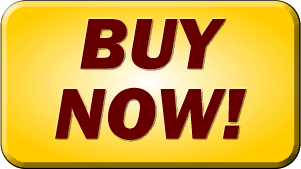 Use coupon code SCHOOLSOUT at checkout to get your hands on this sweet deal! Offer expires June 17, 2019.
---
"Have a Safe and Happy Summer" PLR Articles... NOW ONLY $7 FOR NEARLY 8k WORDS OF CONTENT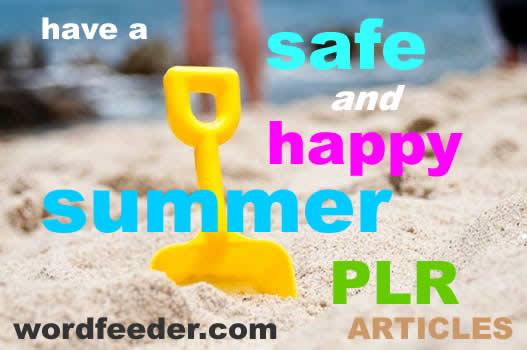 "Have a Safe and Happy Summer" Contains 15 articles total
Now Only $7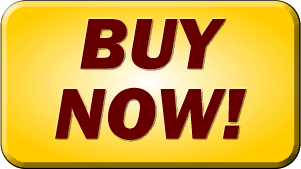 "Buy Now" leads directly to checkout where you can order instantly.
---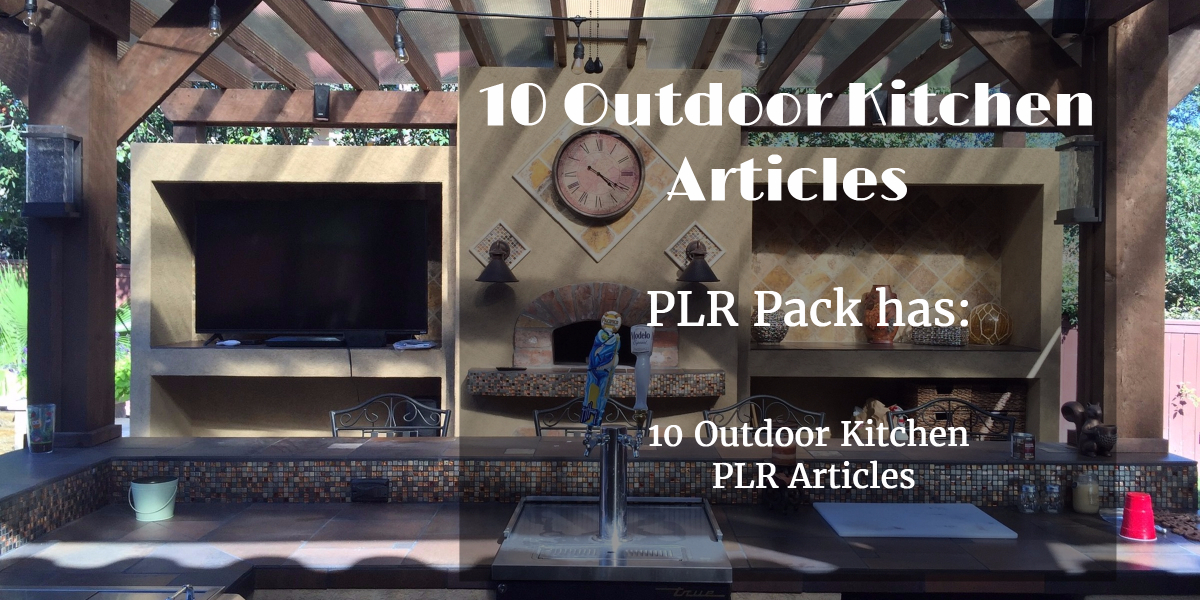 This pack of PLR (private label right) articles from April is just waiting for you to turn it into blog posts, or a short ebook to give away in exchange for new signups.
Here's the list of articles in April's Outdoor Kitchen pack that's just $10.95
• How to Choose the Right Barbecue Grill (435 words)
• Benefits of Using a Smoker (438 words)
• Basic Elements of Setting Up an Outdoor Kitchen (435 words)
• Choosing the Right Location For an Outdoor Kitchen (501 words)
• Countertop Options For Your Outdoor Kitchen (445 words)
• Consider These 4 Outdoor Cooking Options (443 words)
• Ways to Add Storage to Your Outdoor Kitchen (463 words)
• How to Get Protection From the Elements (436 words)
• Choosing the Best Kitchen Flooring (435 words)
• Prefab VS Custom: Which is the Better Outdoor Kitchen? (444 words)
These will be popular, especially if you pair the text with really nice images. In fact… I may go looking for related images, so if you buy this through my link I'll hook you up with the free images I find. But you have to email me, otherwise I won't know if you order these, as names don't come through.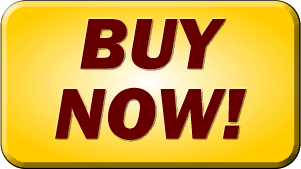 "Buy Now" opens up to a new window on the Niche Starter Packs site where you can learn more and order.
---