This series is designed to serve as a joyful reflection on the beauty of life.
There is much to be grateful for, not just around the Thanksgiving table, but every day of our rich and blessed existence. Even the most ordinary moments can fill us with rapture if we take the time to acknowledge the profound in the mundane, the small miracles all around us that can slip by in a blink if we forget to notice them.
Regularly $35
NOW ONLY $25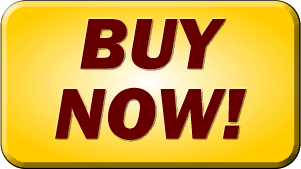 when you grab all 30 days at once.
Visit the sales page to learn more, or skip the long, wordy story and click BUY NOW to go right to the checkout area.
The above pack of written content goes perfectly with Lynette's Guided Journal Planner, below:
---
Coaches and experts, you can easily run a Gratitude Journaling Challenge this November. Lynette Chandler has just released her beautiful " rebrandable Thankful Heart" Guided Gratitude Journal that features hand-drawn designs.
For just $27, you can get a copy of this beautiful, hand-drawn series of journal pages to print off and offer as a special journaling exercise.
Help your readers cultivate this attitude of thankfulness in as many areas of life as possible. Part of this exercise includes working through the coloring pages. When completed, your clients will have an inspiring gratitude reminder to post on their wall to help center and elevate heir thoughts when discouragement strikes.
NOW $27
"Buy Now" opens up to a page on Lynette's site where you can learn more and order.
NEW PLR for 2018: "30+ Days of Halloween Hacks" - Nearly 8K Words of High quality Content to Publish in your Blog, Ebooks, or send a Tip a Day via Email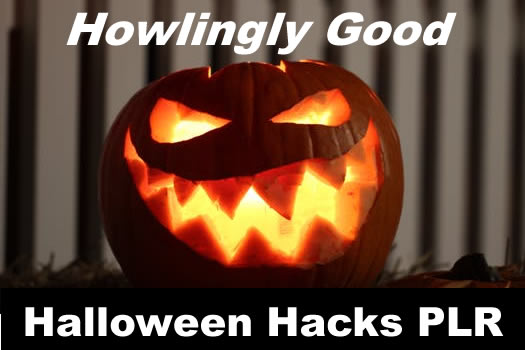 If your readers are part of the $9 billion market of Halloween lovers who will spend money on costumes, accessories, home decor and candy this year, then treat them to more than 30 days of awesome tips. This brand-new Halloween content package with PLR rights includes more than 30 "Halloween Hacks" for having the best-ever DIY Halloween with your family. Ideas for cute and spooky crafts, do-it-yourself decor, Halloween party games, favorite recipes and more.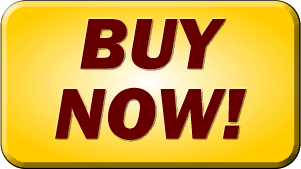 "Buy Now" opens up to the checkout page which appears in a new window. Check out using coupon code SPOOKYSAVINGS to get $4 off the list price!
---
Early Bird Special!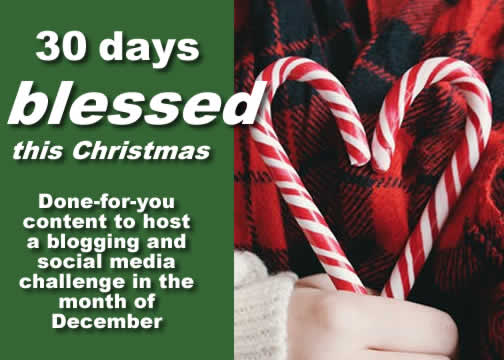 The holidays are such a busy time! If you'd like to run a positivity challenge in December and would love to get a head-start on content setup, then Wordfeeder has a wonderful, pre-written 30-day challenge for you to profit from. You won't need a coupon code to get $15 off your order when you purchase all 30 days at once.
NOW ONLY $45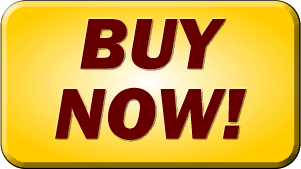 for 17,165 words of articles and journaling exercises