Now there is NO excuse to not set this up with terrific product recommendations that your readers want and need! Give them recommendations for vitamin and mineral supplements, natural remedies, juicers, essential oils, books on yoga and vegetarian dieting, and more! It's all inside the document that you'll receive once payment goes through. Log into your member area to access it any time! You get these FREE with your purchase of 11 high quality anti aging articles.
Plus... Get $10 off this package of high quality content. 11 articles total with Private Label rights
It's all ready to be made into an ebook, shared on your blog, added to your member site or incorpated into a future workshop you run!
Coupon code is: NATURALBEAUTY.
Type it in at checkout for your $10 off the regular price of $27. Expires Sunday, June 16, 2109.

"Buy Now" takes you directly to checkout.
---
ESsential Oils Spring Blends PLR - Ready to Monetize and Share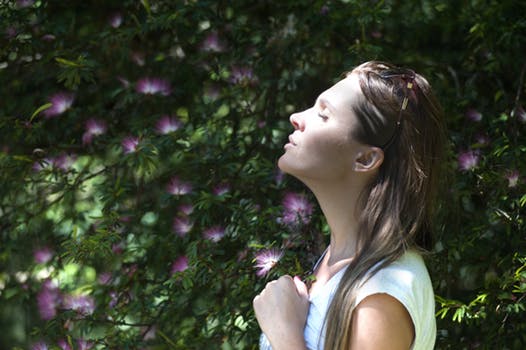 Tired of taking weeks and months to get going on a new season of fresh website content? Your readers want this information NOW, and we JUST completed all the time-consuming writing and research work for you! Get ready for Essential Oils Spring Blends - including aromatherapy diffuser recipes, natural skincare, MYO home cleaning products, natural insect repellent recipes and more. You get the private label rights to use this content however you like!
Here's a screen shot of the content in production: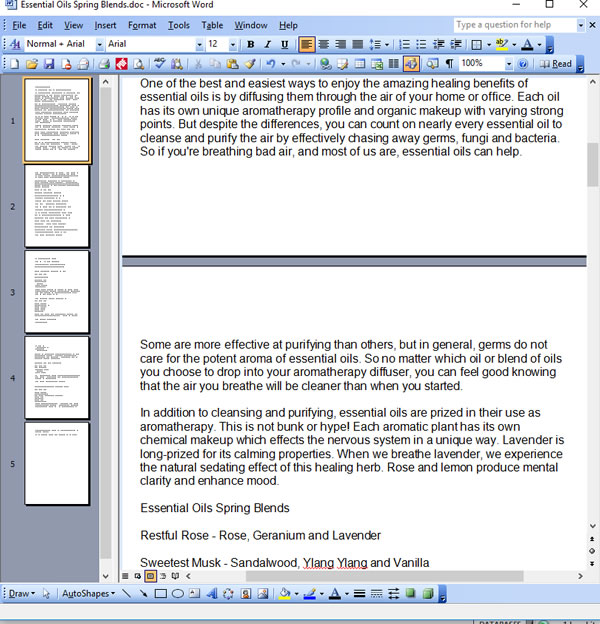 Be one of the FIRST essential oil bloggers to snap up a sweet offer on this content and publish this. Your readers will absolutely love it.
NOW $37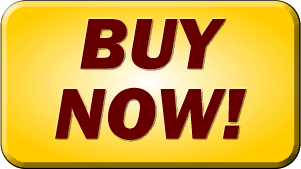 ---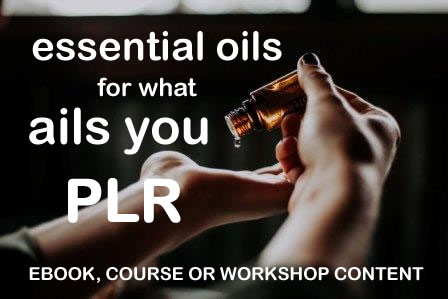 Are you a new-age blogger in search of affordable, done-for-you content to make ebooks that you can sell or give away, create new blog posts, or publish in your e-zine? I have a HOT topic for you to share this spring. "Essential Oils for What Ails You" features a variety of popular essential oils to use in holistic health and home remedy applications.
Or, skip right to the good stuff, and buy now using the button below.
NOW $24
---
Launch a Complete Alternative Health Blog in Less than a Week... Set it Up for Instant Profits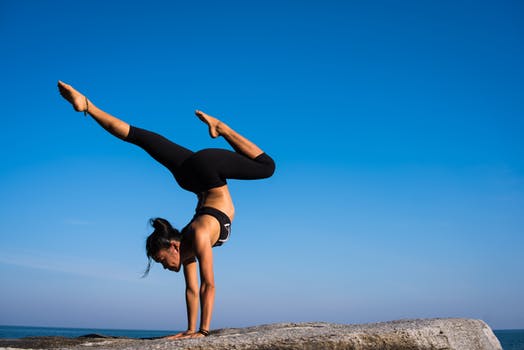 Hey there, are you in the alternative health niche, or would you like to be? If you've ever wanted to launch a complete "alternative medicine" blog and start selling from it and your subscriber list immediately, you've got ALL the content elements right here at a current price of less than $20 *but subject to increase on a dime sale!
I'm over here practically crying (no, not really, but close) because Lord knows how long it would take me to write all of this from scratch, gather images, write sales copy and put it all together. JR has already done the work, and now it's your turn to profit from this content.
Just look at all she's thoughtfully included in this complete pack. And let me tell you what to do with it!
1. Set the articles up on your blog to publish one at a time.
2. Set up the 11 emails to send out via autoresponder - can be a paid course, or free.
3. Use one or more of the mini reports to give away in exchange for new signups
4. Make a comprehensive ebook from all of the written content here, then add the included images, edited to your liking…
5. Share the social inspiration and images on social media to link back to your blog, get more folks on your list using the free giveaway, and then upsell to the beautiful big e-guide!

11-Day Email Series on Alternative Medicine 101. Topics include aromatherapy, reflexology, reiki, ayurveda, naturopathy, and holistic medicine.
One 19-page report on Naturopathy 101 including 14 free images, 9 editable e-covers and a custom squeeze page
One 13-page report, "Exercise as Medicine" which includes both Word and PDF formats, 9 cover designs, 18 images and a custom squeeze page
One 16-page report, The Complete Guide to Nutritional Healing - Word and PDF formats, 9 editable covers, 16 images and a squeeze page
19 new articles on topics such as holistic medicine, science of acupuncture, affirmative prayer, alternative meds for insomnia, aromatherapy, autogenic training, ayurveda, hypnosis, music therapy, naturopathy, the Alexander technique, natural medicine, Japanese, Korean, Tibetan medicines, and visualization meditation.
20 inspirational natural healing quotes to pair with the included images, or your own
40 social media posts (tweets, tips, etc) - 999 words total in all
One editable cheat sheet on "Alternative Medicine Therapies A to Z" in MS Word and PDF formats.
4 Infographics on holistic benefits, music therapy benefits, science of acupuncture, rmore - all editable in PowerPoint, PDF and Hi Def PNG
26 viral images, all editable plus a PDF presentation of said images
And FINALLY… (I can't even believe this is included after all that content)… 2 Editable high def videos featuring professional quality voice overs.
How Much is All of this Incredible Alternative Healing PLR Content?
1942 was a great year (or so I've heard?)… and that's the current price ($19.42), for ALL this content, until JR's sales goal is reached and the increase takes effect!
PS: Take a peek just to get a look at those professional quality graphics! You can't get any better than this. Now's your chance to launch your "Alternative Medicine Around the World" blog, so why not jump on this while the offer still stands. Here's the link, go get it, my friend!
I'm thinking that you won't be seeing an opportunity to hoard this much alternative healing content again, at this absolutely insane price, for a LONG time.
Click "buy now" to go directly to JR's sales page on JV Zoo, where you can read all the details, view samples, check out those gorgeous graphics, and order. (Page opens up to a new window, so you won't lose this one.)