Searching for inspiring Christian content to share in your devotional or Christian blog? Do you publish a faith newsletter? Kelly and Tish at Daily Faith PLR have a rebrandable content package that's perfect for you to share. Thankgiving and Christmas are the time
of year to reflect, forgive, and cherish friends and loved ones. This pre-written package of faith content will make publishing simple for you.
Devotional Titles include:
Choosing Compassion
Love Is Kind to You
Facing Grief
Build a Bridge
A Heavy Load
Finding Freedom from Hate
The Healing Power of Forgiveness
Who Is This Man?
Redeeming Failures
The Love Itself
Welcome Home
Loving Boundaries
Carried to Jesus

The First Martyr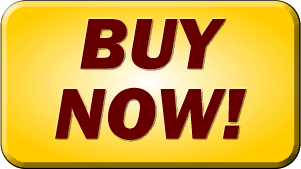 "Buy Now" opens up to a page on Kelly and Tish's site where you can learn more and order.