Done-for-You Coaching Content: What's HOT in the VIP Room?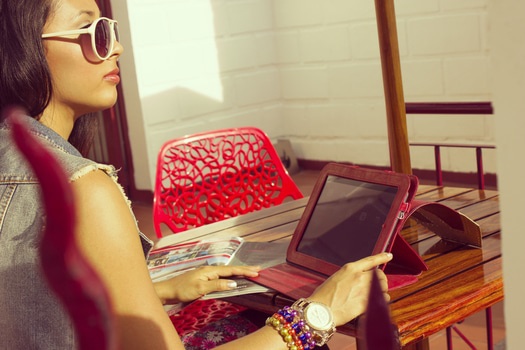 Ready to accelerate your coaching or other type of expert business into six or seven figures and beyond?

Make some great bank this summer, kickstart your biz, attract your perfect clients, and start conducting business with your whole, beautiful soul. You and your clients can work on it together. Wonderful, done-for-you coaching content and prewritten workshops like the ones we share here make it all possible!

---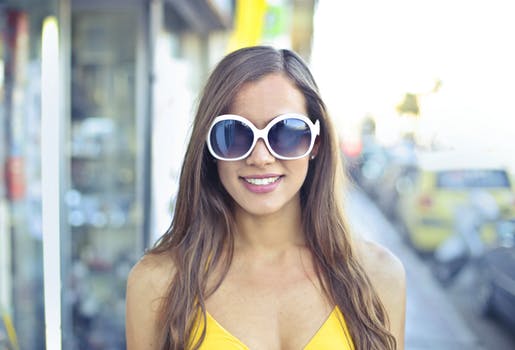 Ready for Done-for-You Content Deals to Start Hitting Your Inbox?
Wordfeeder does the legwork hunting down amazing content deals, so you can focus on serving your clients better, writing that book, and maybe even enjoying yourself this summer!

Sign up for our list ASAP so you'll be notified each time I find something exciting that will help you sell more while working less.

Grab done-for-you ecourse and workshop content to have your VA set up on your site and social media so you can start generating real passive income immediately.

Grab pre-written blog articles that you can totally edit and brand with your own special elements if you want to (or, publish as-is... it's up to you!)

Start a collection of the highest quality content that will enrich the lives of your clients, fans and followers to help them in their quest to make positive life, health and business changes. Share it in your private membership library to bring huge value to your members when they sign up.

Learn how to sell online products, build a massive list to compound your income, and grab the hottest and most useful tools so your business can run itself. I'll notify you each time there's a sweet training course to learn from or an e-guide to help you in your quest for knowledge.
Sign up for a FREE Wordfeeder PLR membership here.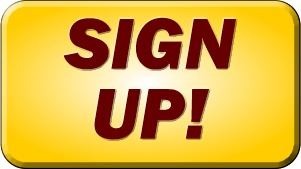 Oh, and PS...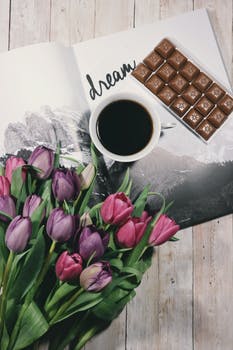 Click here for even MORE great reasons why if you're a coach you should be on Wordfeeder's mailing list. Oh, and please use an email address that you check daily yet where I will not be interrupting your daily workflow. I want you to be HAPPY to find our mails in your inbox. :)
---