Coach, $17 Year End Review Journal from Thrive Anywhere - Limited Time
Coach, business growth journaling continues to be one of the biggest trending growth tools for business consultants, coaches and performance leaders who work with clients on increasing their bottom line and custom designing their business on their terms.
December is not a time for your small business clients to admit defeat, or settle on lackluster sales totals. Instead, it's an opportunity to learn, grow and change using this professional year end review journaling tool. Think of an annual report, but on a micro sale, sized just right for your clients.
My very talented creator friend, Lynette Chandler, has designed a printable Year End Review journaling package that your clients can prepare to make a fresh start in 2019. She's offering private label rights for you to download the files and customize to your own business and brand, and share with or sell to your customers, for just $17 for a limited time only.
Learn more, and get ready to present this handy professional package before December is through.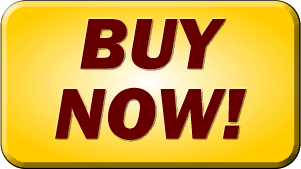 "Buy now" opens up to a page on Lynette's site where you can learn more and order.
---
FREE "Believe in Yourself" Empowerment Course SAMPLE with PLR Rights from Wordfeeder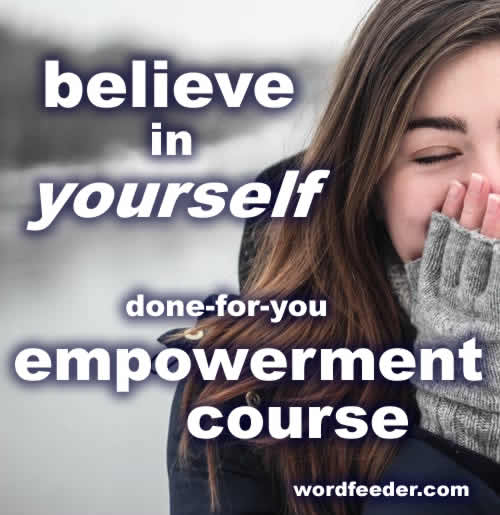 Hello, my coach friends! I wanted to put out into the Universe my wish to create an amazing, done-for-you personal Empowerment Course for you to launch as a coaching product in the New Year.
So I figured I'd start the course, then offer you a taste of the writing with a sample that you can publish as your own! Please use this checkout page right here if you'd like to download this immediately. You can use this content as a kickoff to your future self development course, with a promise of more to come!


When you do, you'll automatically be signed up for our mailing list, so you can get updates on the course development from me. Thanks so much!
---