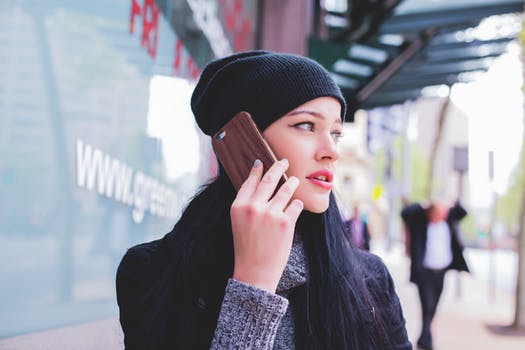 Want to start getting paid for promoting Wordfeeder's high quality PLR article packs?
It's easy. Just sign up for a basic, free membership. Log in using the email and password that you sign up with. Look at the top menu and you'll see a list of categories. Under FREE PLR is a list of links where you can sign up and download any number of free PLR packs. Grab as many as you like, to publish any way you like.
Okay, so once you sample our content, you'll have had a chance to rate the inventory. Love it? Great, I thought you would. Now it's time to upgrade your membership to Affiliate status. You can do this right in your member account.
Payment Details:
Wordfeeder pays our affiliates every Friday or Saturday, for the previous week's commissions. The rate is 50% commission on every cookied sale, except where otherwise noted.