Done-for-You Coaching Content: Courses and Planners: Ending January 31, 2019
Hey, Dina here! If you're a coach, expert, or small business owner who wants to use done-for-you planners to grow your business, visit this page of my site where I've featured Coach Glue. You'll find a list of my personal favorite planners from their vast collection. Deeply discounted, but this offer (and the planners) goes away after the month's end.
$17 off now through January 31, 2019. Use coupon code 2019 to grab some savings!
---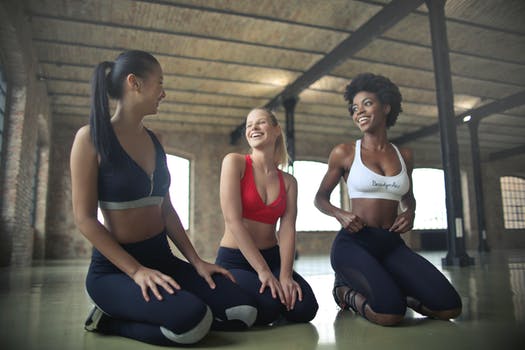 Long to launch a yoga course, but you're just not up for the writing or content creation? Your 30-day yoga course is all packaged up and ready to run with!
Enjoy $20 off the regular price of $64 when you purchase now. For a limited time only!
NOW ONLY $44
"Buy Now" opens up to the sales page where you can learn more and order. Ends January 31, 2019!