Has Your Website Become High Maintenance?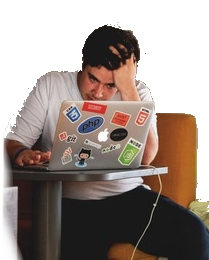 Are you done with trying to keep up with content demands for your website?
Has your blog management and email marketing fallen by the wayside?
Do you feel like a professional copywriter is just too expensive, and you're tapped out trying to write all that content by yourself?
ME TOO!
Wordfeeder has the Answer for your PLR Content Needs!
My name is Dina and I have worked as a corporate and online copywriter for more than 20 years. Like you, I have niche websites that I enjoy running and earning passive income with. So do my clients and friends!
I think it's safe to say that if you're working alone or on a very small team, it's almost impossible to keep up with content demand on the web.
I know what I need content for! Do you? Why are you here?
Because you know you need web content, of course!
And you've come to the right place.
NEXT: Why Wordfeeder Content for Your Niche Website?