Welcome to Wordfeeder! Sign up for our FREE PLR Membership and Get FREE PLR Instantly.

Write and sell PLR content and manage your affiliate program all in one place. Offer multi-tiered membership options while saving your customers tons that they'd be spending on pricy services. aMember is a popular membership software platform that works for most any online niche including content selling, coaching, business mentoring, special interest groups i.e. dog lovers, gardeners, mastermind groups, & more.
Our aMember Tips and Hints Crash Course can break you through to FINALLY making real money online. How? By offering tons of private member options, perks and more through your own, self hosted member site. Have you noticed that every successful online biz makes you log in? It's the way of the world, and you can cash in, too. Learn more about what's offered in this course and grab the steep discount while it lasts! Or grab the PLR rights to resell - more info is listed on the sales page.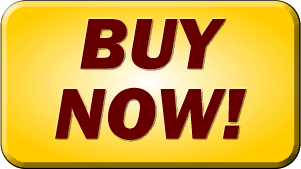 A Whopping $16 off Now Through Feb. 28. Use coupon code TIPSANDHINTS at checkout.